The EU referendum vote has come and gone and the UK voted to leave the European Union. It was pretty close, at around 52-48%, but the nation spoke and Britain will leave the European Union, probably in the next couple of years.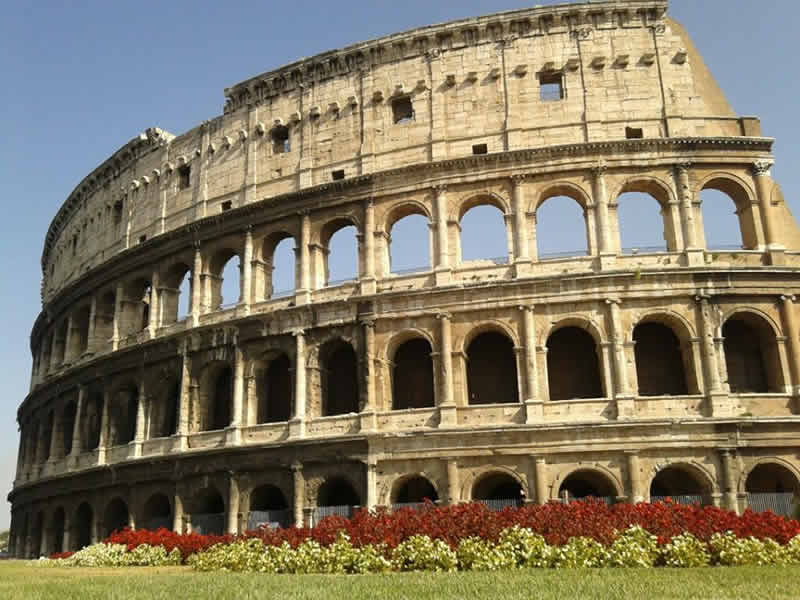 In terms of travel and holidays in Europe, not much is likely to change. The biggest impact will be on expats living in Europe and Europeans living in the UK.
The EHIC card is not actually an EU thing as such, it is tied into the EEA, for which the UK might still remain as a member. The controversy is that the EEA generally allows free movement of people, which is what many voted against in the first place.
As we said, not much will change. If you are going on holiday to France, Spain, Germany, Greece, Portugal or any other EU country, then you will still be required to take out travel or holiday insurance. THIS IS REGARDLESS OF HAVING AN EHIC CARD!